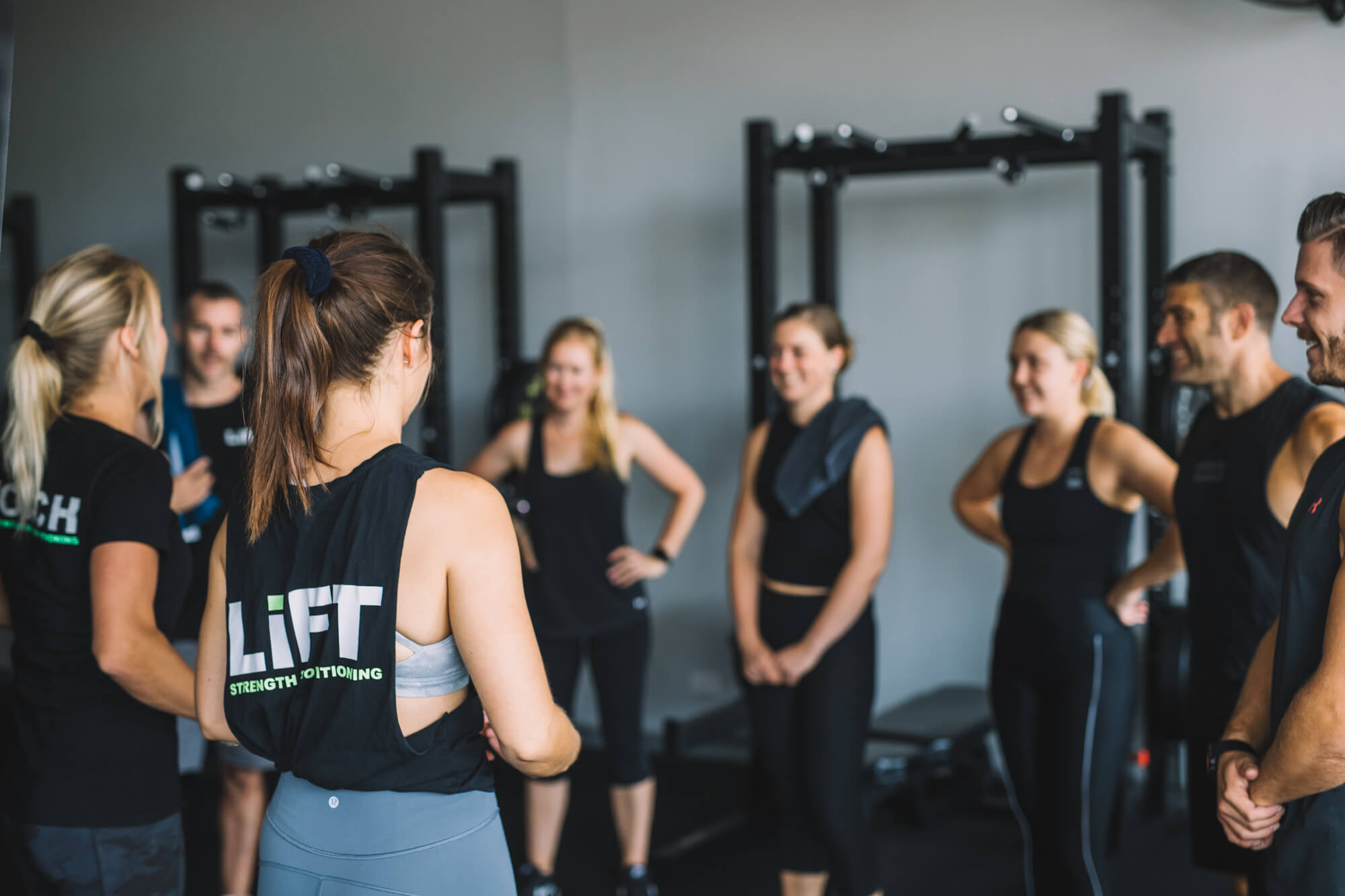 What gets measured gets results
The majority of people do not measure their progress.  If you don't measure then how do you know what direction you are heading? The challenge offers a great 'check in' on progress as well as shows opportunities to become stronger, healthier and happier.  It is you versus you.  We recognise everyone's performance individually.
Everyone has their own reasons.  The 42 days primarily supports sustainable strength gain and fat loss.  However for many it is simply the starting point of creating positive changes in their lifestyle.  This may be starting an exercise routine or learning to eat better.  We work with you on your goals and support you in achieving them.
We believe challenges are about creating lasting lifestyle changes that lead to healthier, happier people.  Creating lifestyle change can be tricky so we take a holistic approach to support you every step of the way.  
Not your normal fitness challenge 
Most challenges create a result that unfortunately for many is not sustainable.  The resulting yo-yo effect can often leave challengers in a worse off position than when they began.  Our team specialise in helping you achieve long term lasting change.  Your results don't stop at the conclusion of the 42 days.  This is merely the end of the beginning and we will continue to be there with you as you progress.
We work with an external team of health and wellness professionals to give you a holistic experience during the challenge.  These specialists support you in areas of:
Nutrition 
Naturopathy
Mindset
Recovery
At the end of the challenge we will be celebrating with an evening on the Maroochydore River.  Come and share in some laughs and cheers to see how far everyone has come.  We recognise the achievements and have some awesome prizes to give away!
Request more information or sign up now!
*LiFT Membership required in addition to challenge entry fee.