WHY LIFT WORKS
---
LiFT incorporates strength, endurance
and conditioning programs
in a safe and highly effective
workout.
---
JUST STRENGTH, NO CARDIO?
Yes that's right! Our sessions promote a cardiovascular response meaning that your heart rate
goes up as you train. However research shows that strength training is far more effective than
cardio training in getting long term results.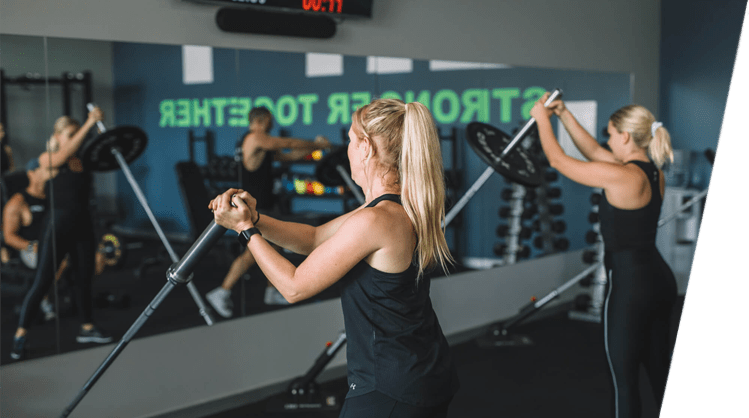 Our team of expert coaching professionals create programs designed for every body. Experts agree that strength training should be the epicentre of all training, whether you're an athlete or an every day exerciser.
STRENGTH, ENDURANCE & CONDITIONING.
We mix 3 types of resistance training for maximum results. Our strength days focus on hypertrophy. Endurance days increase your lactate threshold. Conditioning days focus on increasing your explosive power.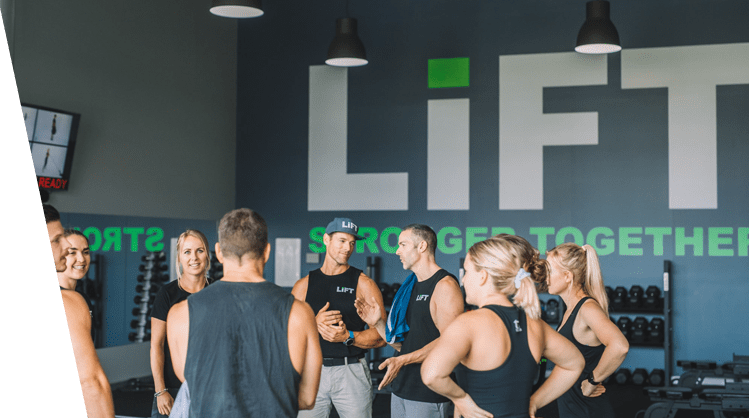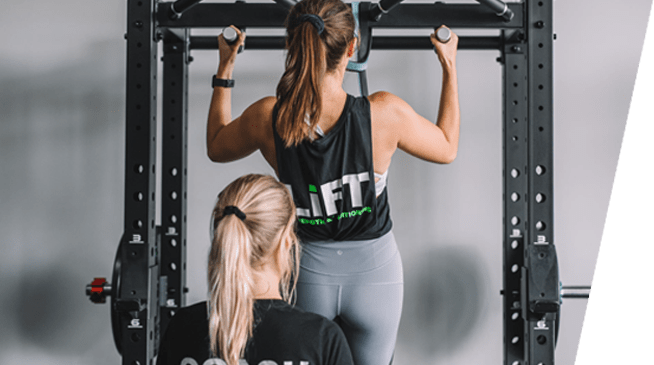 Workouts are displayed on large screens in our studios and are a great reminder on position and technique. We pride ourselves on making  coaches always have eyes on you keeping you sharp on technique.
Our small group set up means that we all get to know each other really well. Couple that with a busy social calendar for those that want it, and you have a great recipe for making new connections and being part of something special. We truly believe we are stronger together and this shines through in our awesome LiFT training communities.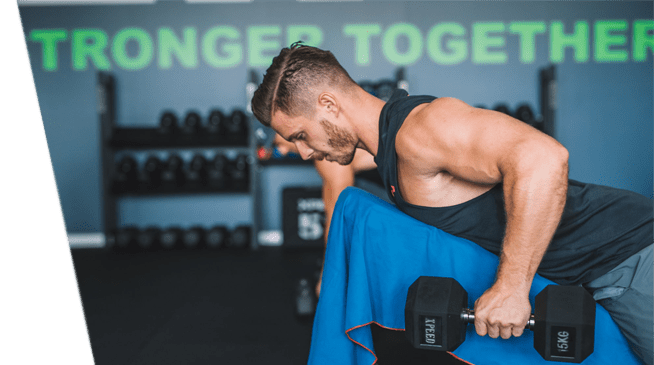 LiFT – No Cardio – No Impact – Just Strength